Sitting Meditation:
Stress and Anxiety Add-on Module
"Sitting Meditation" is the formal practice of meditation. It is a special time and place for remaining aware and for non-doing.
It is a time to reside with calm acceptance in the present without trying to fill it with anything. Through this exercise, you will be guided to bring your attention to what is within and around you.
You will learn that you can just be with whatever is within you - your stress, your anxiety or worry. You will learn that you can let it come, let it stay, then let it go without judgment or attachment.
We wish to kindly share with you FREE access to our Guided Sitting Meditation Modules for Stress and Anxiety found below.
Available in days

days after you enroll

Sitting Meditation: Stress and Anxiety Add-on Module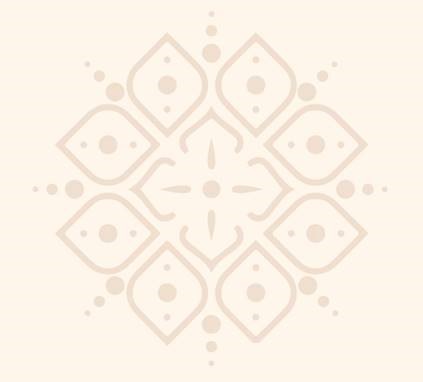 Contra-Indications and Safeguards:
Those with physical or complex mental health issues or a formal diagnosis should consult a medical health practitioner before engaging in this progreamme. In particular, if you have a diagnosis of cardiovascular disease, respiratory condition, high blood pressure, blood abnormalities, if you are pregnant or have ailments that can cause seizures, kindly seek advice from a healthcare provider.
This content material is not intended as a substitute for professional medical advice, diagnosis, or treatment.​
​
Who is this programme for:
Anyone looking to learn how to manage their stress and anxiety with guidance from a professional;

Anyone looking for simple and effective techniques to replenish themselves that can be applied into a busy life;

Anyone wanting to find a sense of calmness and to manage stress through the therapeutic powers of meditation and mindfulness;

Anyone wanting to expand their current understanding of management of stress and anxiety;

Anyone engaged in wellness practices, personally and professionally.
About The Author
Dr Shilpa Sreenath, Counselling Psychologist, Hypnotherapist, Wellbeing Coach
How Does It Work?
Starting today, you will receive a 6 months unlimited access to all the video modules included in this programme. Each module is yours to visit and refer back to whenever you wish to. Your access will expire in 6 months from the time of purchase.
Featured Programmes
Our team of independent practitioners is dedicated to developing diverse wellness topics. Browse through our available programmes as well as alternative add-on programme modules.