Take Back Control: Stress and Anxiety Programme
Your experience of life depends largely on the state of your mind. If you are already living with stress and anxiety any unpleasant experience will be much more excruciating and difficult to manage than if you feel joy and appreciation. 
Our Stress and Anxiety Programme will cover psychological methods based on Cognitive Behavioural Therapy and will aim to inform but also to help you reflect and understand your unique Stress and Anxiety experiences.
Along side the theoretical and reflective learning, you will be introduced to Stress and Anxiety reducing practices such as: Breathwork, Progressive Muscle Relaxation and Mindful Movement . 
Our theoretical and practical modules are design to complement each other in order to deliver accessible and practical self-care programmes. 
Contra-Indications and Safeguards:
Those with physical or complex mental health issues or a formal diagnosis should consult a medical health practitioner before engaging in this programme. In particular, if you are diagnosed with cardiovascular disease, respiratory condition, high blood pressure, blood abnormalities, if you are pregnant or have ailments that cause seizures, kindly seek advice from a healthcare provider.
This content material is not intended to be a substitute for professional medical advice, diagnosis, or treatment.​
Who is this programme for:
Anyone looking to learn how to manage their stress and anxiety with guidance from a professional;

Anyone looking for simple and effective techniques to replenish themselves that can be applied into a busy life;

Anyone wanting to find a sense of calmness and to manage stress through the therapeutic powers of the mind, breathwork and mindfulness;

Anyone wanting to expand their current understanding of physiological and psychological management of stress and anxiety;

Anyone engaged in wellness practices, personally and professionally, seeking to learn about new tools and methodologies.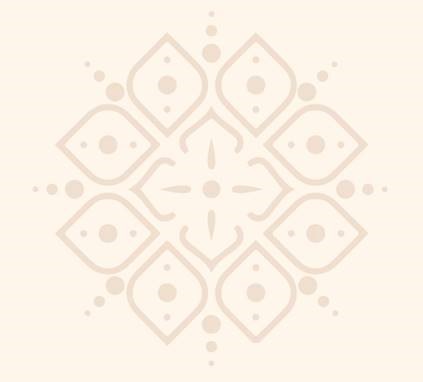 About The Authors
Dr Ana Georgieva Counselling Psychologist  
Esin Yaygin Health and Breathing Coach, Yoga Instructor
Karen De Souza Embodiment Coach and Personal Trainer
​
How Does It Work?
Starting today, you will receive a 6 months unlimited access to all the video modules included in this programme. Each module is yours to visit and refer back to whenever you wish to. Your access will expire in 6 months from the time of purchase. Don`t forget to leave us your email in order to receive updates and custom discount vouchers for our programmes. If you wish to book an individual appointment with any of our specialists kindly get in touch via:
Featured Programmes
Our team of independent practitioners is dedicated to developing diverse wellness topics. Browse through our available programmes as well as alternative add-on programme modules.
EXAMPLE